Staff
NCLEJ was founded in 1965, in the heyday of the civil rights movement. From the very start, NCLEJ staff joined with southern civil rights lawyers in landmark cases, worked with community-based organizations around the country, won ground-breaking victories in the courts, and achieved major reforms in legislation and agency policies and practices. Through these early successes, NCLEJ demonstrated that the law can be a powerful instrument for improving the lives of the most disadvantaged members of our society.
For five decades, NCLEJ has led the way in advancing economic justice across the country; securing systemic reform in the delivery of income support and related human services; and safeguarding important legal and constitutional rights.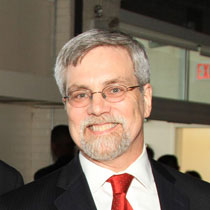 Marc joined NCLEJ in 1996, and served as Director of Litigation for 18 years before becoming Executive Director. He came to NCLEJ following nine years as Director of the Government Benefits Unit in South Brooklyn Legal Services and…
Read More →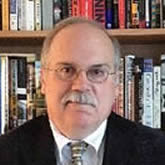 Greg is a Senior Attorney focused on disability rights. Prior to joining NCLEJ, Greg served as Litigation Director at Greater Hartford Legal Aid for more than 16 years. He litigated, with help from NCLEJ staff, Raymond v. Rowland,…
Read More →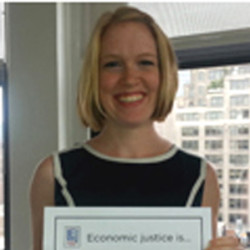 Katie joined NCLEJ as a Post-Graduate Fellow in September 2015. She is a graduate of NYU School of Law, where she was an Executive Editor of the NYU Journal of Law and Public Policy, and the College of…
Read More →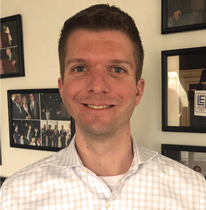 Travis joined NCLEJ as a Staff Attorney in May 2017 following seven years of service as a Trial Attorney at the Civil Rights Division of the United States Department of Justice. At DOJ, his work focused on enforcing the…
Read More →
Fran is a Senior Attorney whose areas of concentration include racial justice. She joined NCLEJ in November 2015 after a 22 year poverty and racial justice practice in Massachusetts. Prior to joining NCLEJ, Fran directed the race equity…
Read More →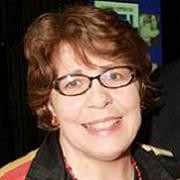 Vicki Henderson
Director of Development and Communications
Vicki came to NCLEJ in March 2006 after serving for four years as the chief fundraiser for Advocates for Children in New York City. Before that she was Development Coordinator for a youth development and mediation agency on…
Read More →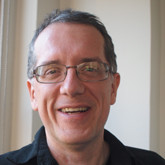 Peter joined NCLEJ in 1996. He has a BA from the Massachusetts College of Liberal Arts and has studied technology independently ever since.
Read More →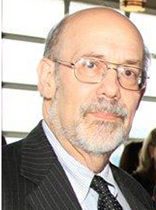 NCLEJ Board member Ed Krugman joined the organization as a volunteer Senior Attorney in January 2017. Ed recently retired as a Partner at Cahill Gordon & Reindel LLP, where he remains a Senior Counsel in the insurance litigation…
Read More →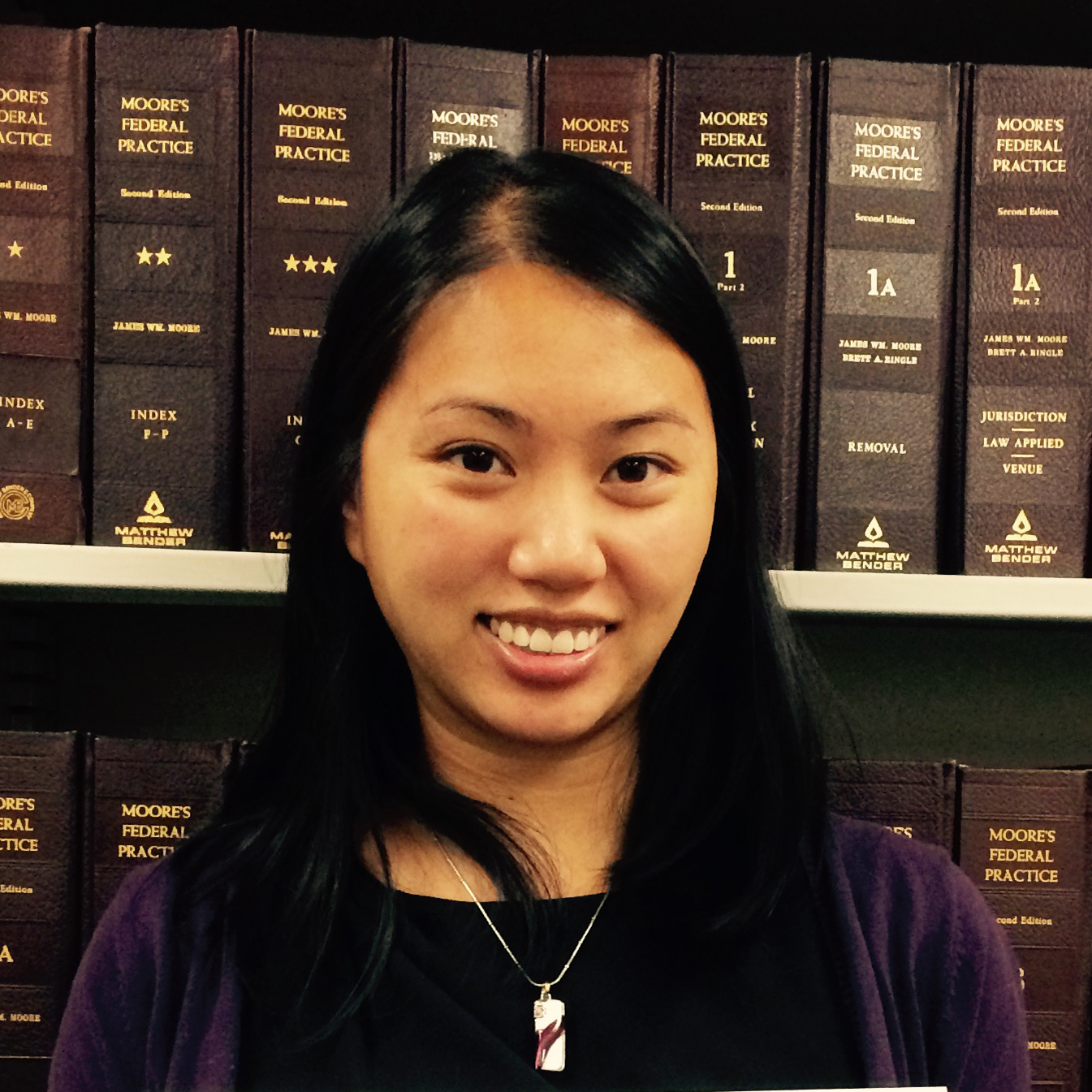 Theresa Lau
NAPABA Law Foundation Partners and In-House Counsel Community Law Fellow
Theresa Lau joined NCLEJ in September 2016 as a two-year Fellow. She was awarded the National Asian Pacific American Bar Association (NAPABA) Law Foundation Partners and In-House Counsel Community Law Fellowship to work on issues of access to…
Read More →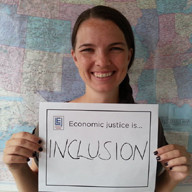 The second Paul M. Dodyk Fellow for Economic Justice, Leah began work at NCLEJ in August 2014. She comes to NCLEJ from Georgia Legal Services Program's Farmworker Rights Division, where she was a Senior Staff Attorney. She has…
Read More →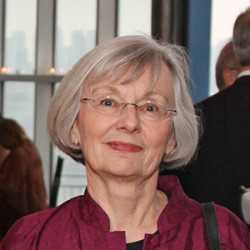 Gina is an experienced public benefits attorney who has participated in successful litigation before the United States Supreme Court and other federal and state courts. She participates in NCLEJ's litigation, provides litigation support to poverty advocates across the…
Read More →
Michelle started at NCLEJ in 2001. Previously, she worked at the Bronx Defenders as an Arraignment Clerk in the Bronx Criminal Court. She attended Hunter College, majoring in Liberal Arts.
Read More →
Emerie Snyder
Financial and Administrative Manager
Emerie joined NCLEJ as Financial & Administrative Manager in 2013. She has served as administrator, office manager, and bookkeeper at a variety of non-profit and for-profit organizations, including Context America, Pomegranate Arts, EMpower: The Emerging Markets Foundation, and…
Read More →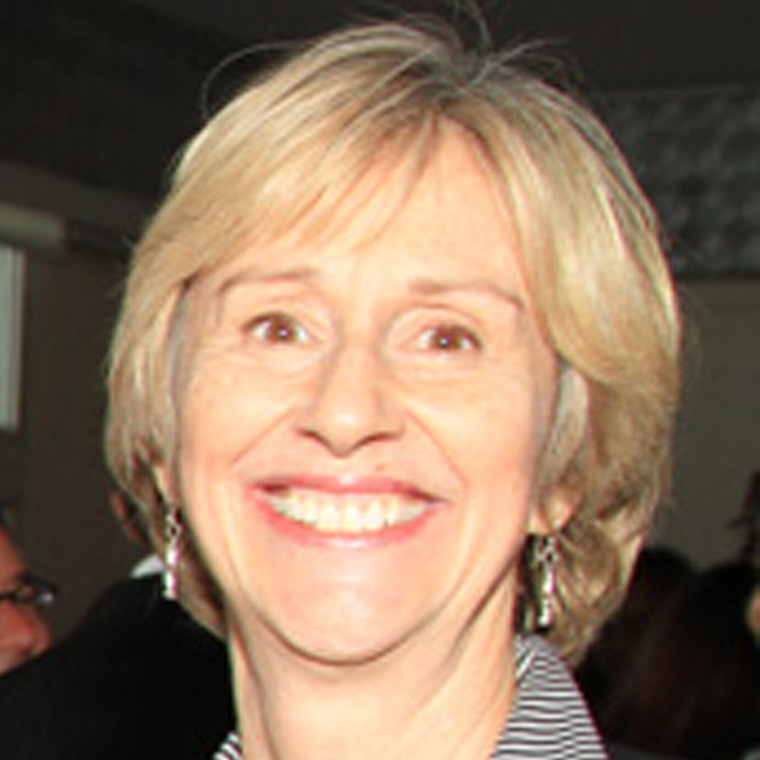 Tedde is a Senior Attorney who joined NCLEJ in 2004, bringing an extensive history in managing complex litigation in federal and state courts, including as General Counsel for Litigation, Global Consumer Business, and Senior Trial Counsel at Citigroup. She…
Read More →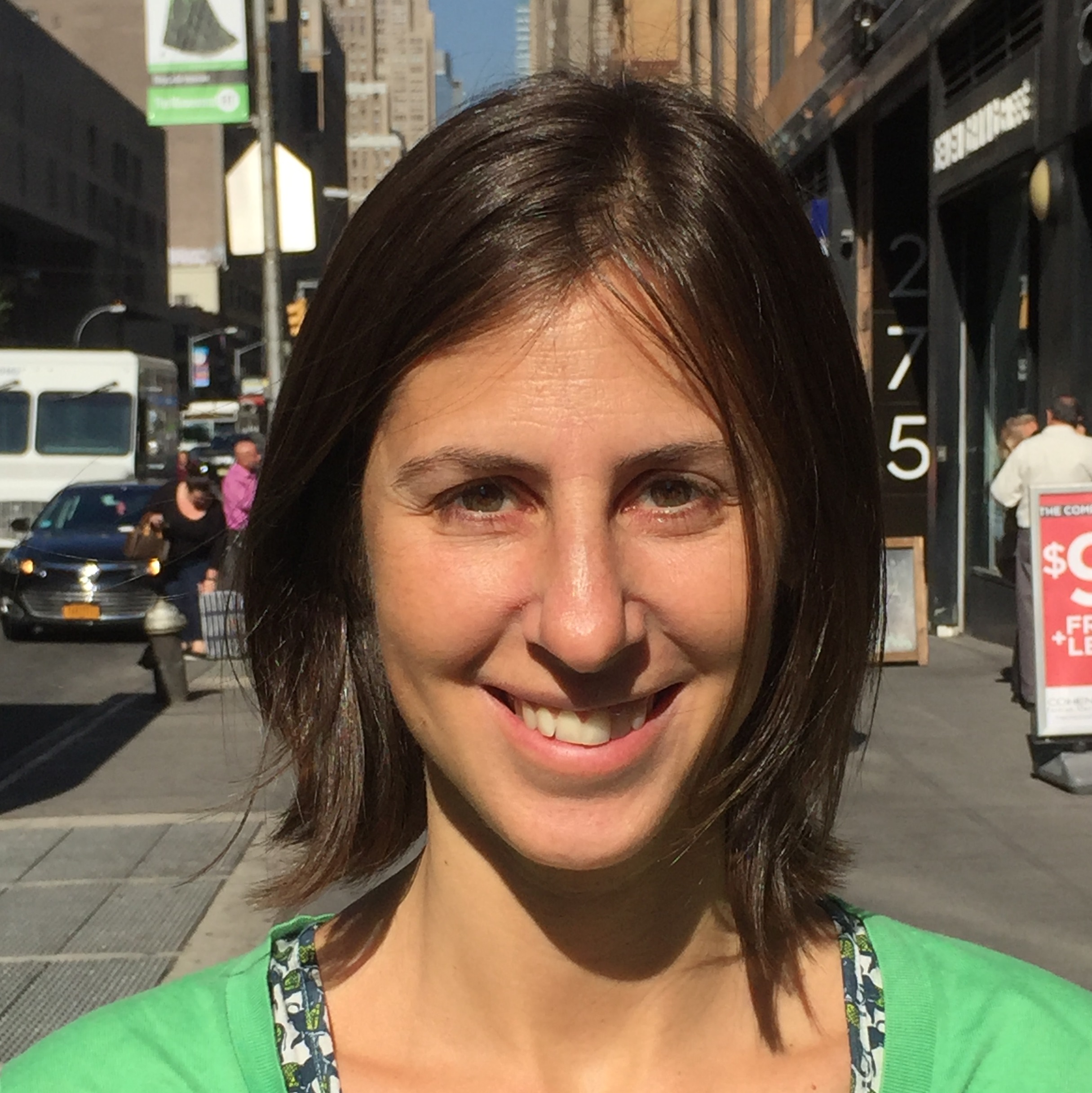 Claudia came to NCLEJ as a Senior Attorney in August 2015. Prior to joining NCLEJ, she launched New Economy Project's groundbreaking law project, which worked with thousands of low-income New Yorkers and community groups to fight discriminatory economic…
Read More →