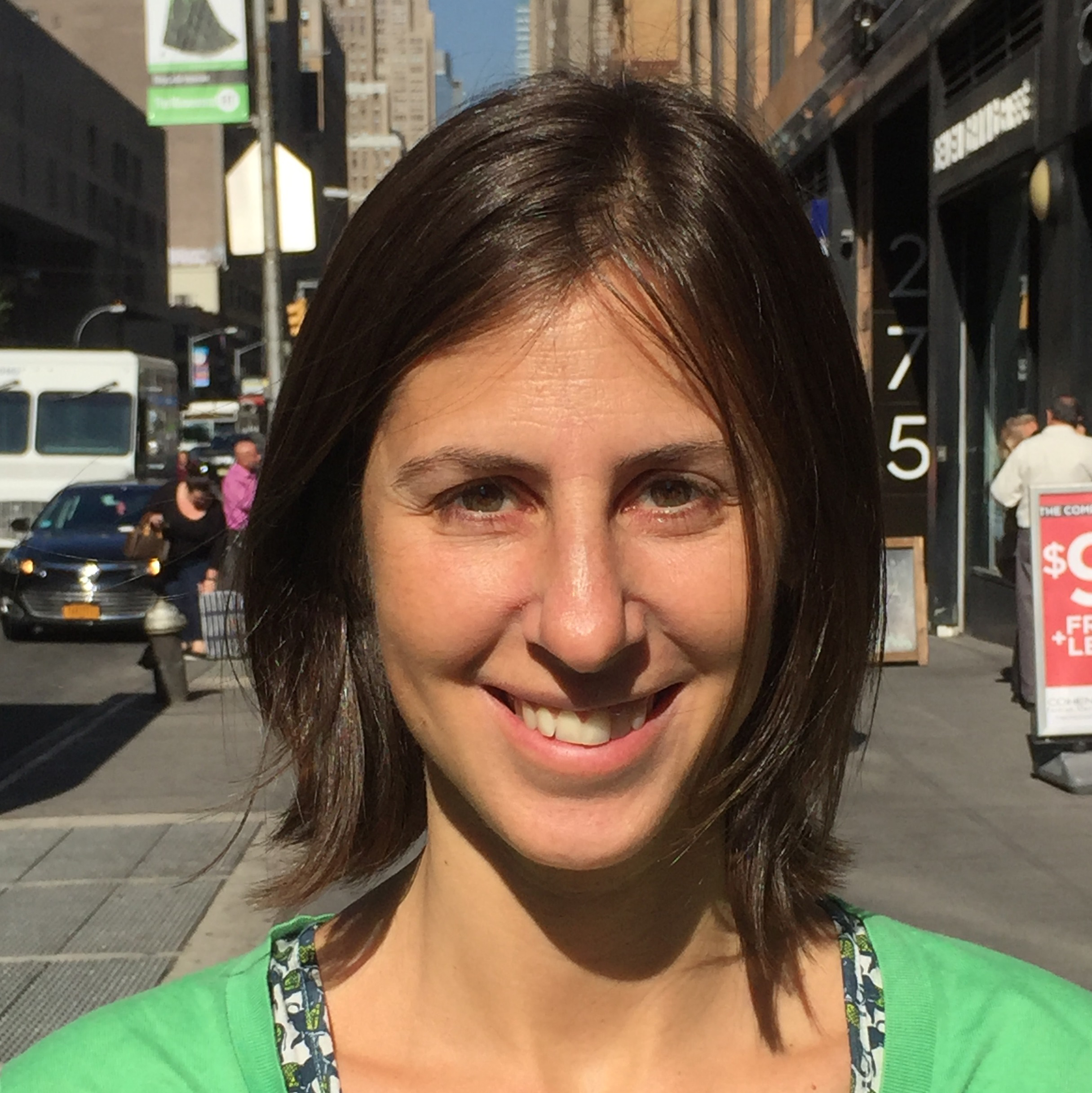 Claudia Wilner
Director of Litigation and Advocacy
Claudia provides leadership on NCLEJ's work combating unlawful civil and criminal justice debt collection practices, in addition to providing overall legal and advocacy strategy.
Claudia launched New Economy Project's groundbreaking law project, which worked with thousands of low-income New Yorkers and community groups to fight discriminatory economic practices. She brought impact litigation against financial institutions, supervised the NYC Financial Justice Hotline, and co-led a policy and legal team supporting the formation of community land trusts in NYC. Previously, she served as a Skadden Fellow at the Mental Health Project of the Urban Justice Center and as a law clerk for Judge Stephen Reinhardt of the Ninth Circuit Court of Appeals.
Claudia graduated from New York University School of Law in 2002, where she was a Root Tilden Kern Scholar. She has received the Legal Services Award from the New York City Bar Association, the Rising Star Award from the Partners Council of the National Consumer Law Center, the National Association of Consumer Advocates' Consumer Advocate Award, and was a finalist for Public Justice's Trial Lawyer of the Year award.