Staff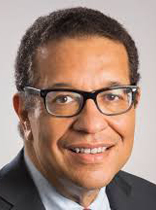 Dennis D. Parker is the executive director of the National Center for Law and Economic Justice ("NCLEJ"). Dennis joined NCLEJ in January 2019. Prior to joining NCLEJ, Dennis served as the director of the Racial Justice Program of…
Read More →
Saima Akhtar joined NCLEJ in 2020 as a senior attorney with a focus on SNAP and Public Benefits, following 12 years at the Empire Justice Center.  Saima has litigated matters related to accessing entitlement benefits and procedural due…
Read More →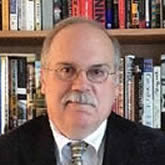 Greg Bass is a Senior Attorney with NCLEJ, engaging in civil rights advocacy and specializing in issues affecting persons with disabilities, including the systemic failure of government agencies to afford meaningful access to public assistance. Prior to joining the Center, Greg worked…
Read More →
Jordan joined NCLEJ as a Skadden Fellow in October 2020. She participated in the NYS Office of Attorney General Social Justice Externship where she worked in the Civil Rights Bureau and the Regulatory Policy Clinic. During her law…
Read More →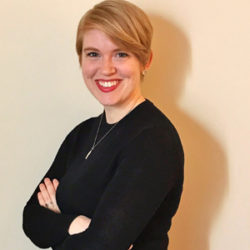 Katie joined NCLEJ as a Post-Graduate Fellow in September 2015. While in law school, Katie's work and studies focused primarily on women's rights, including participating in the inaugural class of NYU's Reproductive Justice Clinic. She is a graduate…
Read More →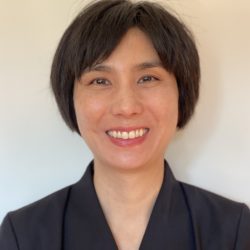 Carmela joined NCLEJ as a Senior Attorney in January 2022. Carmela brings a background in representing low-wage workers. Carmela previously worked as a supervising attorney in the Employment Law Unit of The Legal Aid Society, an attorney/supervising attorney…
Read More →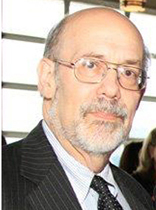 Ed Krugman joined the organization as a volunteer senior attorney in January 2017. Ed retired as a Partner at Cahill Gordon & Reindel LLP. Ed has successfully litigated in state and federal courts throughout the country, at trial…
Read More →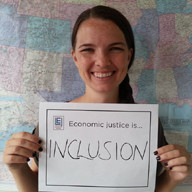 Leah joined NCLEJ in August 2014 as the second Paul M. Dodyk Fellow for Economic Justice. She has represented low-wage workers and community-based organizations through litigation and policy advocacy. Cases have included stopping wage theft, advocating for fair…
Read More →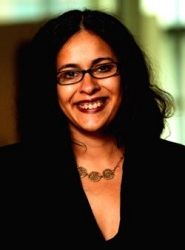 Anjana Malhotra joins NCLEJ as a senior staff attorney, following over 15 years of experience in civil rights litigation and movement lawyering, and as a law professor. Prior to joining NCLEJ, Anji served as an Assistant Attorney General…
Read More →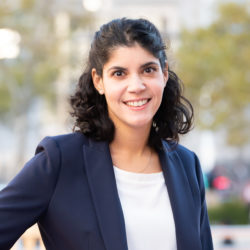 Ranit joins NCLEJ as a staff attorney having previously served as an Equal Justice Works Fellow, sponsored by the Venture Justice Fund, with The Bronx Defenders, where she represented clients facing unaffordable and predatory fines, fees, and mandatory surcharges. Ranit helped spearhead the Driven by Justice campaign to end…
Read More →
Michelle started at NCLEJ in 2001. Previously, Michelle worked at the Bronx Defenders as an Arraignment Clerk in the Bronx Criminal Court. She attended Hunter College, majoring in Liberal Arts.
Read More →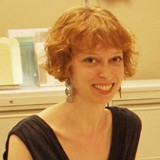 Emerie Snyder
Director of Finance and Administration
Emerie Snyder joined NCLEJ in 2013 as Financial and Administrative Manager, and assumed her current role as Director of Finance and Administration in 2017. Emerie has a background in non-profit administration, and has previously worked for organizations including…
Read More →
Karina joined NCLEJ as a Columbia Law School Public Interest Fellow in 2019 and become a staff attorney in 2020. At NCLEJ, Karina's litigation and advocacy areas include civil rights, combatting predatory debt collection, and challenging racialized wealth…
Read More →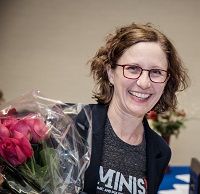 Tamara Vasan
Director of Philanthropy
Tamara Vasan comes to NCLEJ as Director of Philanthropy with nearly 20 years of fundraising experience, primarily in New York City. Tamara has led fundraising initiatives to resource a wide range of anti-poverty, anti-oppression, and systems change work….
Read More →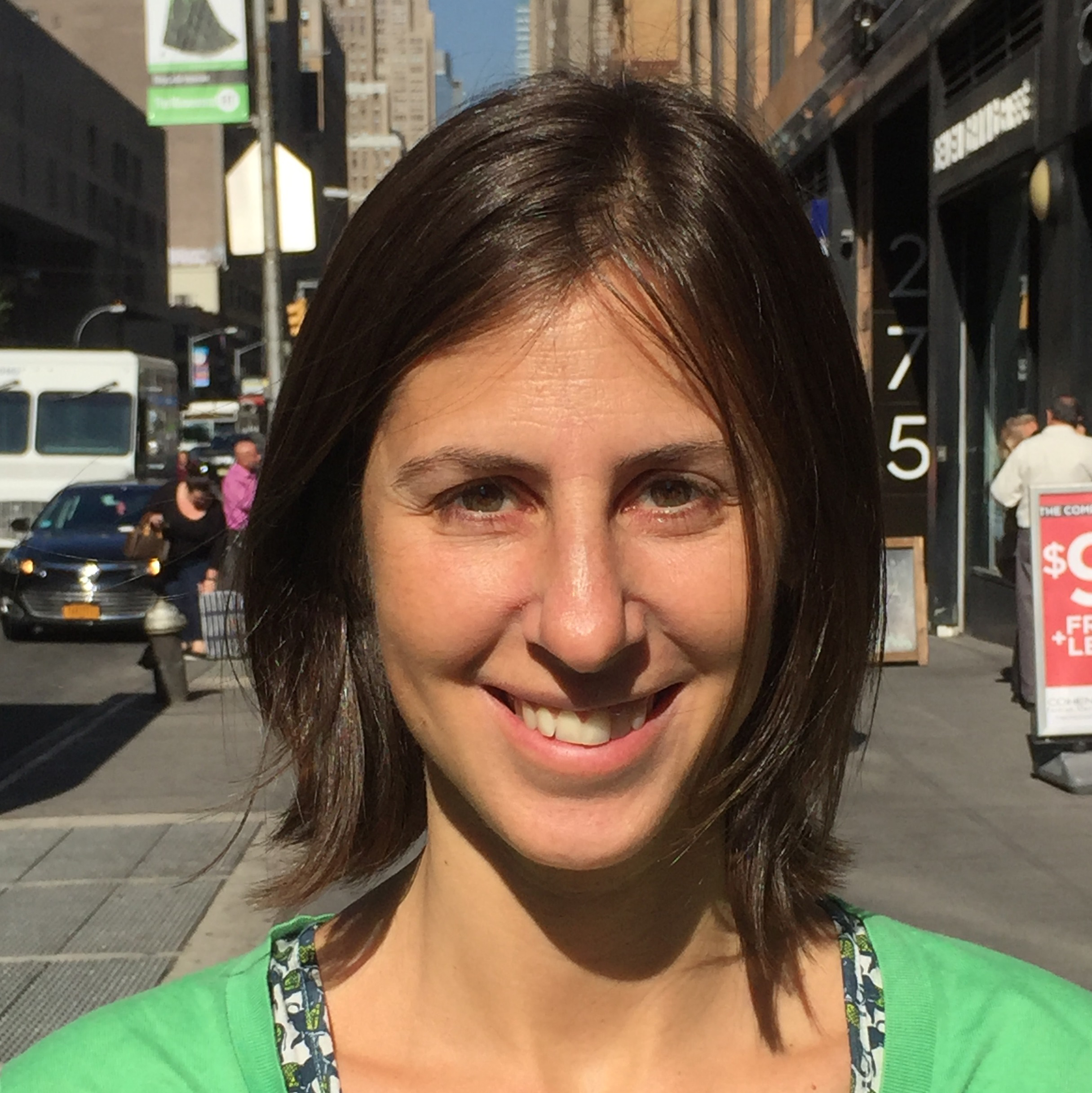 Claudia Wilner
Director of Litigation and Advocacy
Claudia provides leadership on NCLEJ's work combating unlawful civil and criminal justice debt collection practices, in addition to providing overall legal and advocacy strategy. Claudia launched New Economy Project's groundbreaking law project, which worked with thousands of low-income…
Read More →