Staff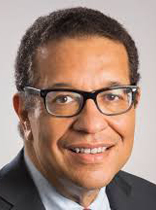 Dennis D. Parker serves as the director of the National Center for Law and Economic Justice ("NCLEJ"), joining it in January 2019 in its fight on behalf of low income and economically disadvantaged people. Prior to joining NCLEJ,…
Read More →
Saima Akhtar comes to NCLEJ as a senior attorney with a focus on SNAP and Public Benefits, following 12 years at the Empire Justice Center. Saima has litigated matters related to accessing entitlement benefits and procedural due process extensively…
Read More →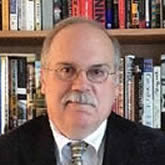 Greg is a Senior Attorney focused on disability rights. Prior to joining NCLEJ, Greg served as Litigation Director at Greater Hartford Legal Aid for more than 16 years. He litigated, with help from NCLEJ staff, Raymond v. Rowland,…
Read More →
Jordan joined NCLEJ as a Skadden Fellow in October 2020. She is a graduate of NYU School of Law, where she was a Root Tilden Kern Scholar. At NYU, Jordan served as the Senior Online Editor of the…
Read More →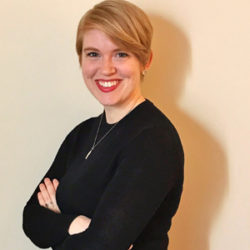 Katie joined NCLEJ as a Post-Graduate Fellow in September 2015. She is a graduate of NYU School of Law, where she was an Executive Editor of the NYU Journal of Law and Public Policy, and the College of…
Read More →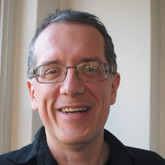 Peter joined NCLEJ in 1996. He has a BA from the Massachusetts College of Liberal Arts and has studied technology independently ever since.
Read More →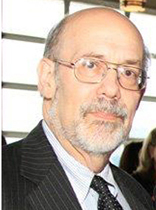 NCLEJ Board member Ed Krugman joined the organization as a volunteer Senior Attorney in January 2017. Ed recently retired as a Partner at Cahill Gordon & Reindel LLP. Ed has successfully litigated in state and federal courts throughout…
Read More →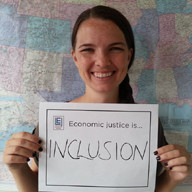 The second Paul M. Dodyk Fellow for Economic Justice, Leah began work at NCLEJ in August 2014. She comes to NCLEJ from Georgia Legal Services Program's Farmworker Rights Division, where she was a Senior Staff Attorney. She has…
Read More →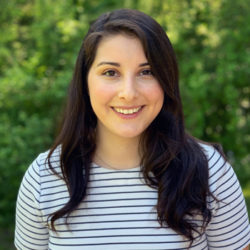 Amy Maurer
Harvard Law School Public Interest Fellow
Amy Maurer joined NCLEJ as a Harvard Law School Public Interest Fellow in September 2019. She is a graduate of Harvard Law School, where she was on the board of the Harvard Law Student Alliance for Reproductive Justice,…
Read More →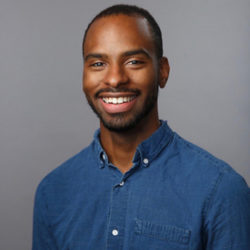 Jarron joined NCLEJ as a Penn Law Fellow in October 2020. He is a graduate of The University of Pennsylvania Law School, where he was an Articles Editor for the Journal of Constitutional Law. Jarron was the Managing…
Read More →
Michelle started at NCLEJ in 2001. Previously, she worked at the Bronx Defenders as an Arraignment Clerk in the Bronx Criminal Court. She attended Hunter College, majoring in Liberal Arts.
Read More →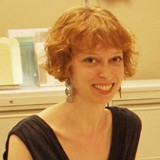 Emerie Snyder
Financial and Administrative Director
Emerie joined NCLEJ as Financial & Administrative Manager in 2013. She has served as administrator, office manager, and bookkeeper at a variety of non-profit and for-profit organizations, including Context America, Pomegranate Arts, EMpower: The Emerging Markets Foundation, and…
Read More →
Karina joined NCLEJ as a Columbia Law School Public Interest Fellow in September 2019. Karina is a graduate of the City University of New York (CUNY) School of Law, where she served as Co-Director of the National Lawyer's…
Read More →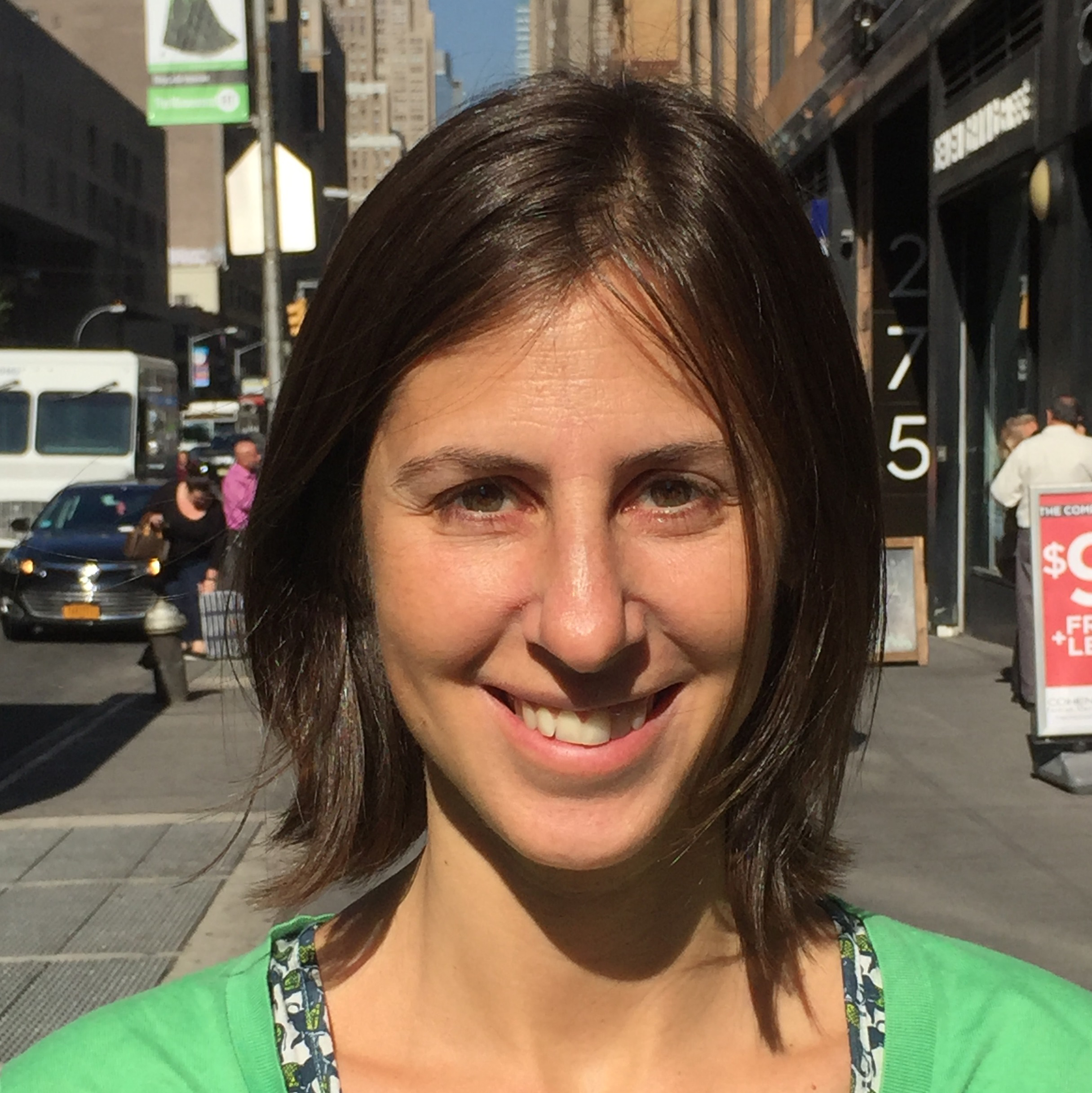 Claudia Wilner
Director of Litigation and Advocacy
Claudia leads NCLEJ's work combating unlawful civil and criminal justice debt collection practices. Prior to joining NCLEJ, she launched New Economy Project's groundbreaking law project, which worked with thousands of low-income New Yorkers and community groups to fight…
Read More →
Britney Wilson joined NCLEJ in September 2018 as a staff attorney, sponsored by the Paul M. Dodyk Fellowship. Her work focuses on the intersection of poverty, civil rights, and racial justice. Before NCLEJ, Britney was a Bertha Fellow…
Read More →