Racial Justice Fund
NLCEJ advances economic and racial justice through groundbreaking impact litigation, policy advocacy, and grassroots partnerships. You can learn about some of our civil rights cases here.
Our Racial Justice Fund is designed to:
Hold police accountable to public safety measures that keep all communities safe.
End unlawful police checkpoints and racial profiling.
End unjust and excessive fines and fees that contribute to poverty and incarceration.
End drivers license suspensions due to the inability to pay excessive fines.
Reduce long-term entanglement with the criminal justice system.
Reduce the deaths of people of color at the hands of police.
Support campaigns that facilitate just education, healthcare, housing and employment.
Please support our Racial Justice Fund with a gift of $1000 or more or become a monthly sustainer at any amount per month. As a supporter, you will receive timely calls to action and updates about our progress. Thank you to the generous individual and institutional donors who have contributed to this fund: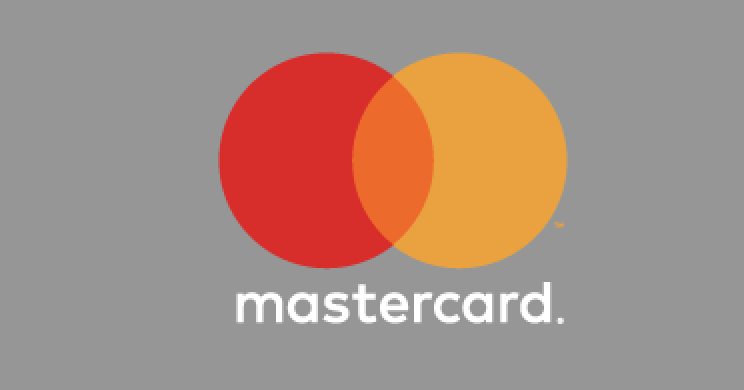 Cynthia Adams
Paul Dodyk
Stephen and Joan Kass
Dennis Parker
Philip Tom
Yelena Konanova