Theresa Lau's Op-Ed on the Importance of the Affordable Care Act Published in NBC News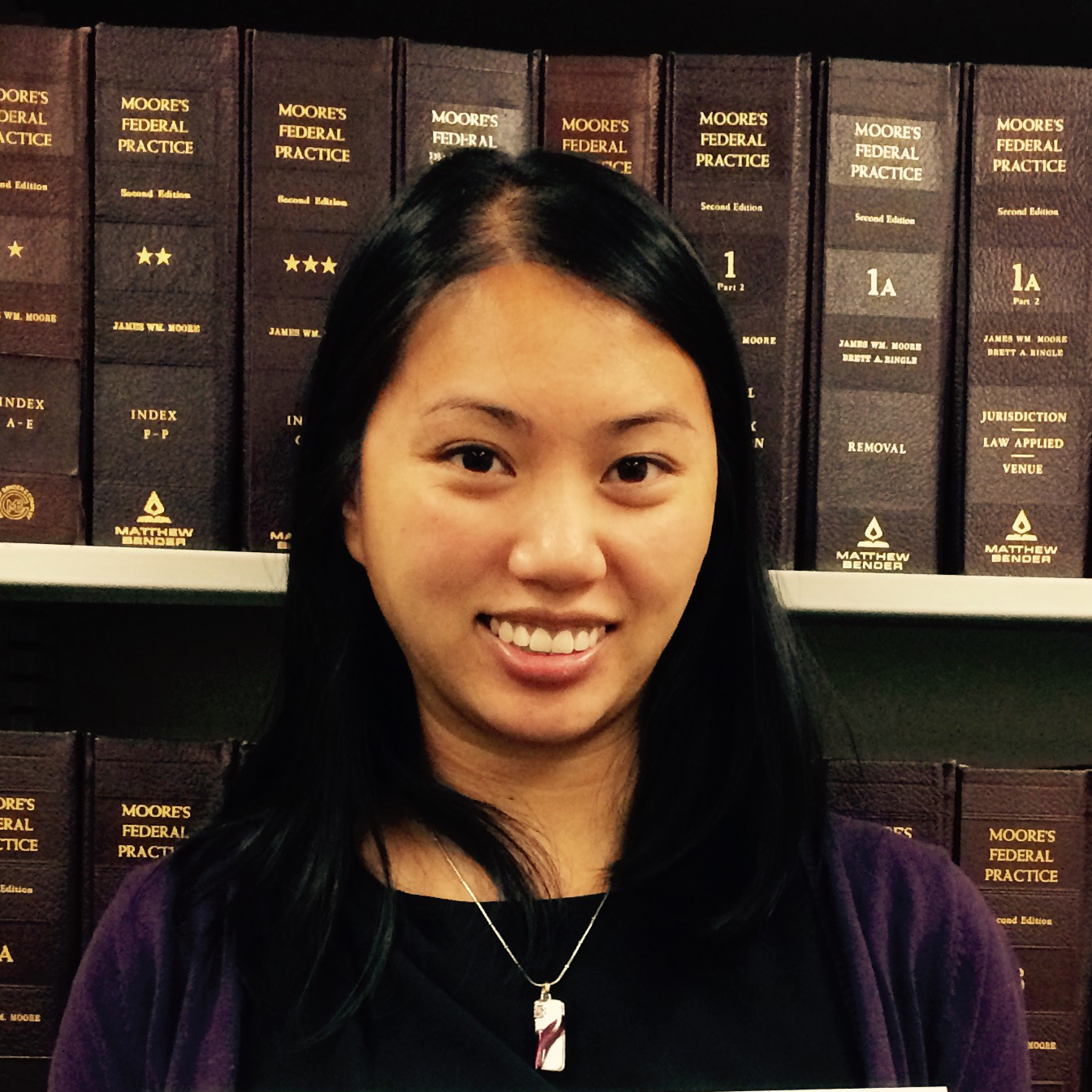 An op-ed by Theresa Lau, National Asian Pacific American Bar Association Law Foundation Partners and In-House Counsel Community Law Fellow, has been published in NBC News. In response to the 2016 election results, Theresa, along with many other healthcare advocates, opposes the new administration's plans to repeal the Affordable Care Act (also known as Obamacare and the ACA).
The piece discusses the serious repercussions a repeal would have on the millions of Americans who gained coverage because of the ACA, and highlights the needs of a commonly ignored minority group – the low-income, limited English proficient Asian-American community. The ACA provides an avenue for families to feel secure in making healthcare decisions and not be burdened with significant costs in times of medical emergencies.
Theresa's fellowship project aims to improve access to healthcare for the low-income Asian-American community by identifying the systemic barriers to increased utilization, advancing the best solutions, and developing collaborations with Asian and Pacific American community groups.