NCLEJ Board Chair Jennifer Selendy Funds $200,000 Challenge Grant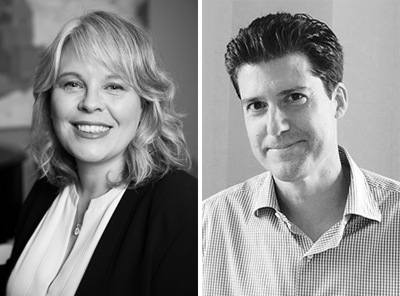 We are delighted to announce the NCLEJ Board Chair Jennifer Selendy and Philippe Selendy $200,000 challenge grant to NCLEJ. This extraordinarily generous and timely grant will match dollar-for-dollar – up to $200,000 – your gifts to the Center. All the money raised will help us increase our track record of success and promote continued collaborations with important partners in our fight to secure economic justice for low-income residents throughout our country. This incredible gift has galvanized NCLEJ's newly-formed Fundraising Committee to work with the Board, foundations, and our dedicated friends to meet the $200,000 goal—and that's where you come in.
We hope you will join us as we advocate for our nation's most vulnerable citizens, taking advantage of this unique opportunity to double the impact of your gift.
To help NCLEJ meet our $200,000 goal, as well as face the many challenges of the Trump administration, please make your gift online at http://nclej.org/support. Thank you for your consideration.