Marc Cohan Takes the Helm at NCLEJ
Earlier this year, Executive Director Margarita Rosa, Esq. advised the Board of Directors of the National Center for Law and Economic Justice (NCLEJ) that she plans to leave the organization at the conclusion of her one-year commitment as Executive Director on June 30, 2016.
"I am proud of NCLEJ's good work during our year together. We can all be assured of NCLEJ's lasting positive impact on constituents past, present,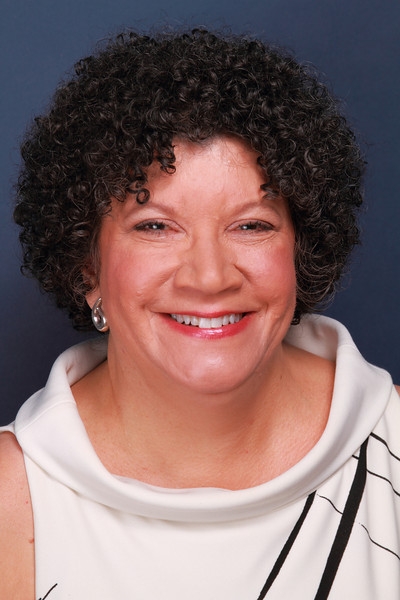 and future. Throughout my entire professional career, I have and continue to remain true to the values and mission upheld by NCLEJ — to advance the cause of economic justice for low-income families, individuals, and communities across the country. I look forward to continuing my relationship with NCLEJ as a friend and supporter," explained Margarita, who is leaving her post to continue working on independent projects in the field of social justice, as well as to assess new professional opportunities.
NCLEJ Board President Jennifer Selendy said in a statement, "Over the last 12 months, NCLEJ has benefited from Margarita's guidance and leadership; she leaves NCLEJ a more dynamic organization. We would like to take this opportunity to thank her for her tireless work and wish her personal and professional success."
Before taking up the helm at NCLEJ, Margarita, a Harvard Law School graduate and Princeton University Trustee, served as Executive Director of Grand Street Settlement for two decades and was Commissioner of the NYS Division of Human Rights and a member of Governor Mario M. Cuomo's cabinet.

We are pleased to announce that NCLEJ's Board of Directors has elected Marc Cohan as NCLEJ's new Executive Director, effective July 1, 2016. Marc has served as NCLEJ's Director of Litigation since 1998.
"On behalf of the Board of Directors of NCLEJ, I welcome Marc to his new role as Executive Director," said Jennifer Selendy. "Marc is a highly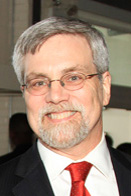 regarded leader among our colleagues across the country. He has a deep commitment to NCLEJ's mission, which he has demonstrated through four decades of civil rights and anti-poverty advocacy. His tireless efforts have helped to alleviate the devastating effects of poverty for millions of people across the United States."
"For five decades, NCLEJ's partnering with low-income communities, cutting-edge policy advocacy, and impact litigation at the intersection of civil rights and poverty have brought about innovative outcomes, shaped the fabric of poverty law, and improved the lives of millions. NCLEJ's staff, Board, community and legal partners, and supporters will continue to be essential to our success," Marc observed, "and it could not be more of an honor to work with NCLEJ in its ongoing mission."
Marc joined NCLEJ as a Staff Attorney in 1996 following nine years as Director of the Government Benefits Unit in South Brooklyn Legal Services and 16 years in impact litigation in various organizations. He has served as lead counsel in many major public benefits cases in New York City and across the country, developing new litigation and legal arguments to impel systemic reform. Before graduating law school, Marc worked for five years as a community organizer and advocate.
Marc has written numerous self-help materials and manuals for advocates, and has co-authored articles for Clearinghouse Review and other publications. He is also an adjunct faculty member at Columbia University School of Law. He was recognized by the Bar of the City of New York as one of the Legal Services Lawyers of the Year in 1996 and, in 2000, won the New York State Bar Association Denison Ray Award for his extraordinary commitment and leadership.