NCLEJ Condemns January 6th Insurrection at the Capitol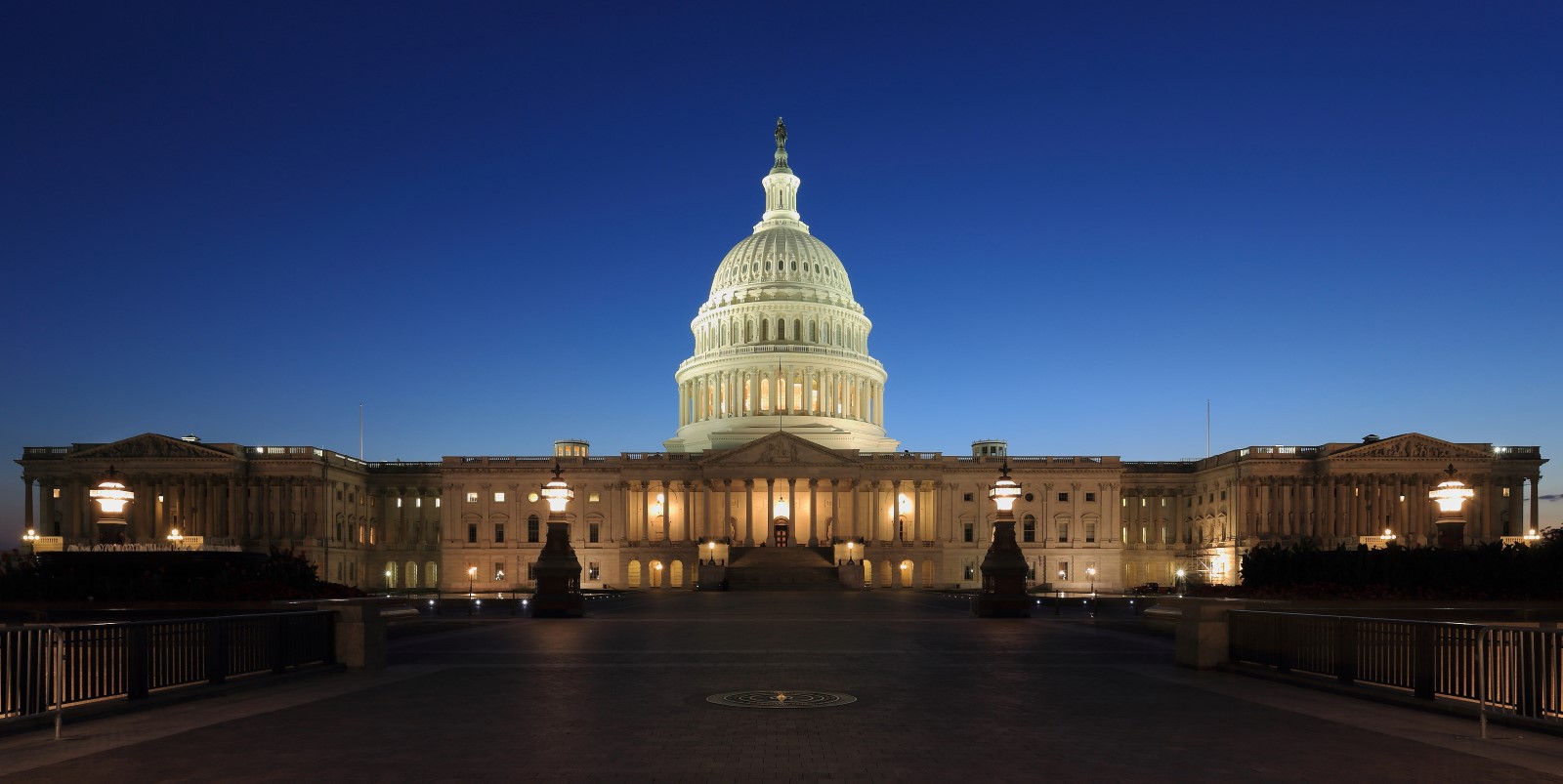 By Karina Tefft, Staff Attorney
Yesterday, a mob of pro-Trump rioters descended upon Capitol Hill aiming to disrupt the counting of electoral votes that would finally confirm the election of Joe Biden as our next President. Stoked by President Trump and Republican Senators, the mob's shameless violence and Trump's attempt at a coup did not, in fact, succeed in thwarting the vote count. NCLEJ strongly condemns this unprecedented insurgence.
Trump and his supporters continue to wield conspiracy theories about the results of an indisputably fair election. Attempting to erode our democracy, he and his loyalists have the unmistakable goal to fortify white supremacy. The events at the Capitol on January 6 showed that the State is complicit in this goal. Even with advance warnings of security threats, law enforcement was under-prepared — and unwilling — to stop the surge of Pro-Trump rioters. Some police even posed for photos with rioters inside the Capitol.
Yesterday's violent mobs bore no resemblance to racial justice organizers fighting for their lives and exercising their right to protest in 2020. State backlash and suppression was remarkably absent yesterday. By contrast, Black Lives Matter protestors advocating an end to racial violence and racial capitalism have been terrorized, maimed, and murdered by militarized police with impunity.
Can we even imagine the carnage that would have resulted at the hands of police if a Black-led movement so much as approached Capitol Hill? The plain fact is that elected officials refuse to recognize Pro-Trump, white supremacist rioters as domestic terrorists, while they brand Black Lives Matter movement leaders as terrorists instead. This is about preserving white power at any cost.
Inciting riots at the Capitol caps off Trump's presidency, which been defined by racism, classism, xenophobia, and imperialism. As Black, Indigenous, and people of color in America bear the brunt of the devastation reaped by COVID-19, Trump has retreated. Over 361,000 people are dead, tens of millions are infected, and vaccines are only slowly being distributed. This and mass job loss, displacement, and deep poverty are the lasting markers of the Trump administration.
The incoming Biden administration and the shift in the Senate after Georgia's run-off election may be the chance to start to undo generations of racist policies. NCLEJ will continue to fight for racial and economic justice in this new chapter. In the spirit of the late Congressman John Lewis, we must rebuke American hypocrisy by dismantling white supremacy.